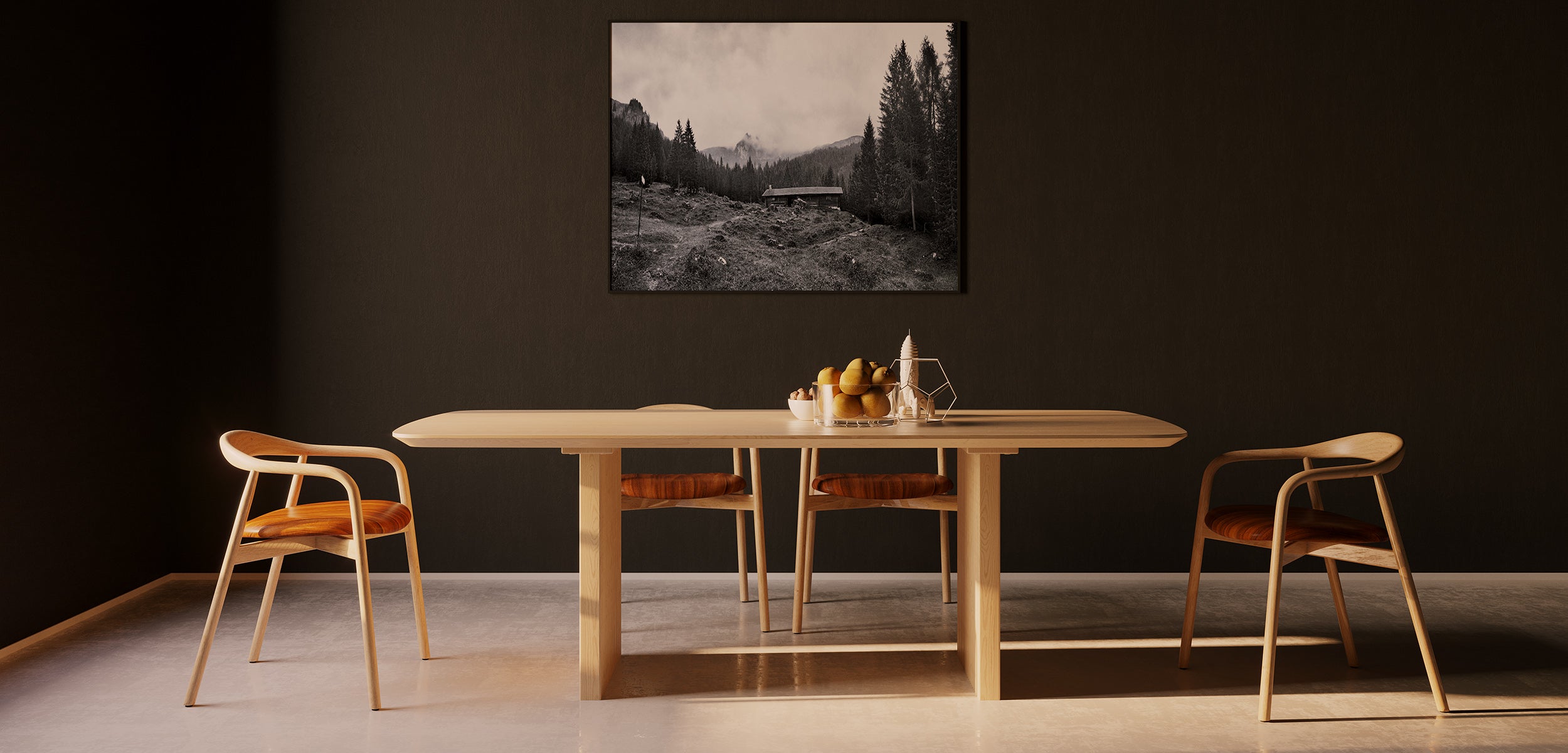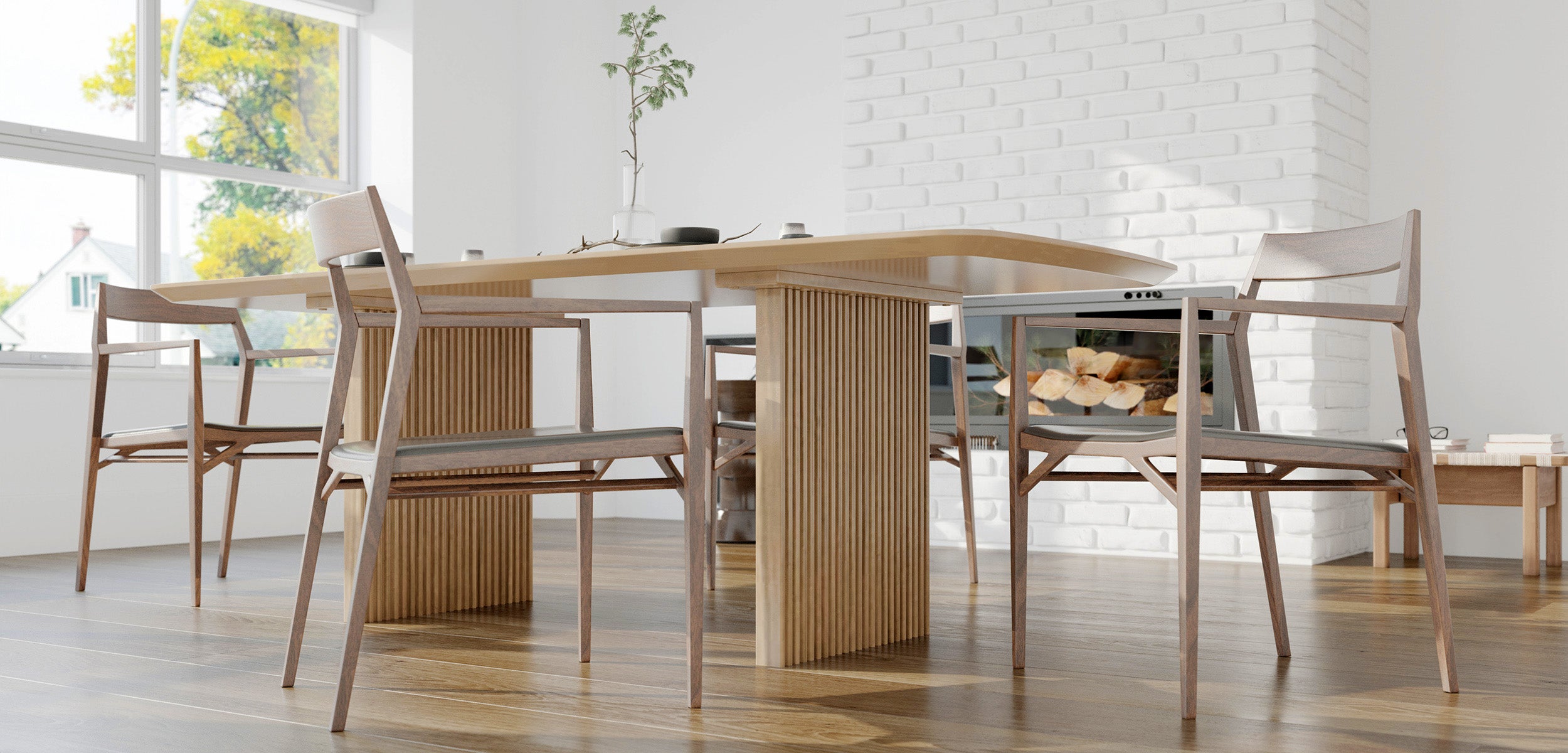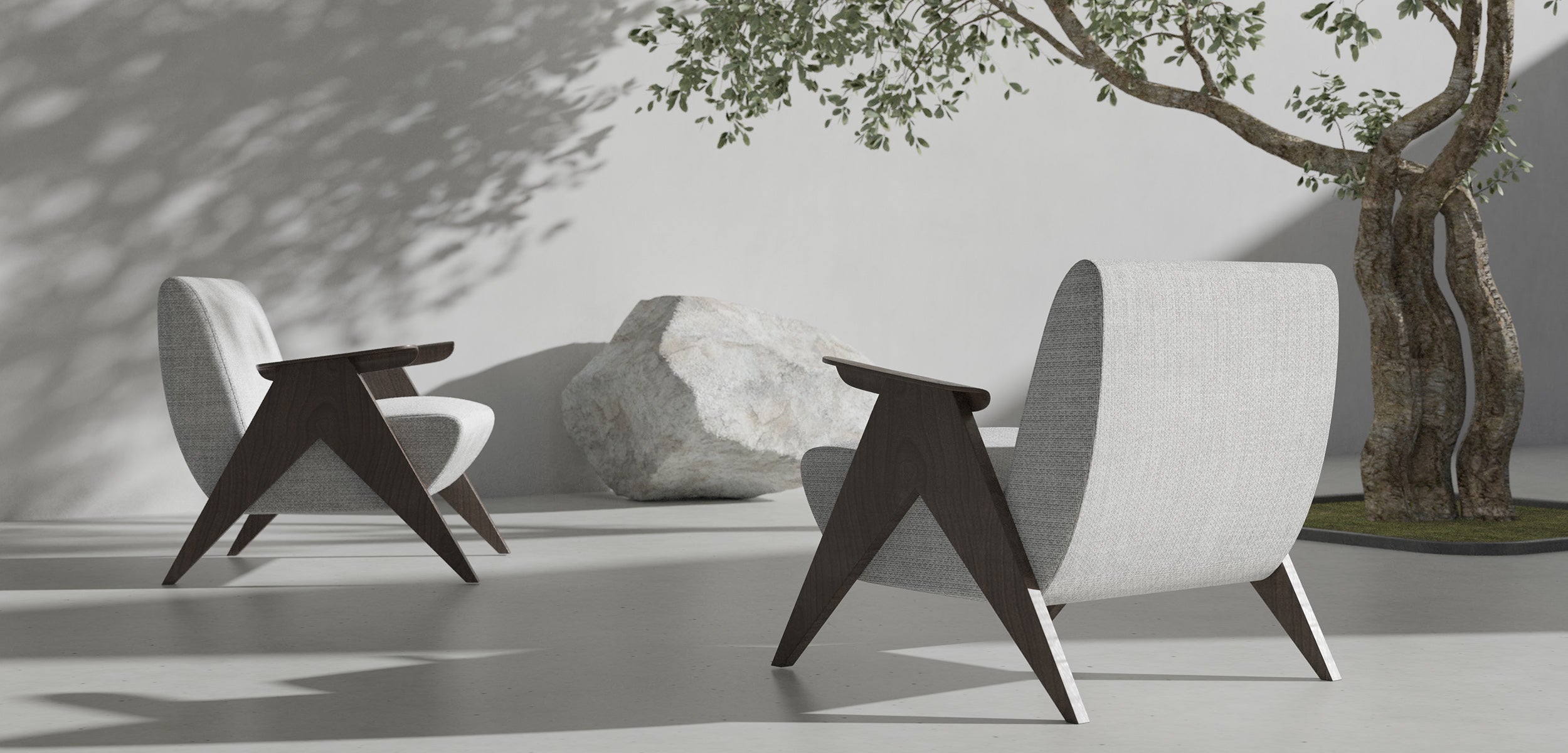 discover
euclid collection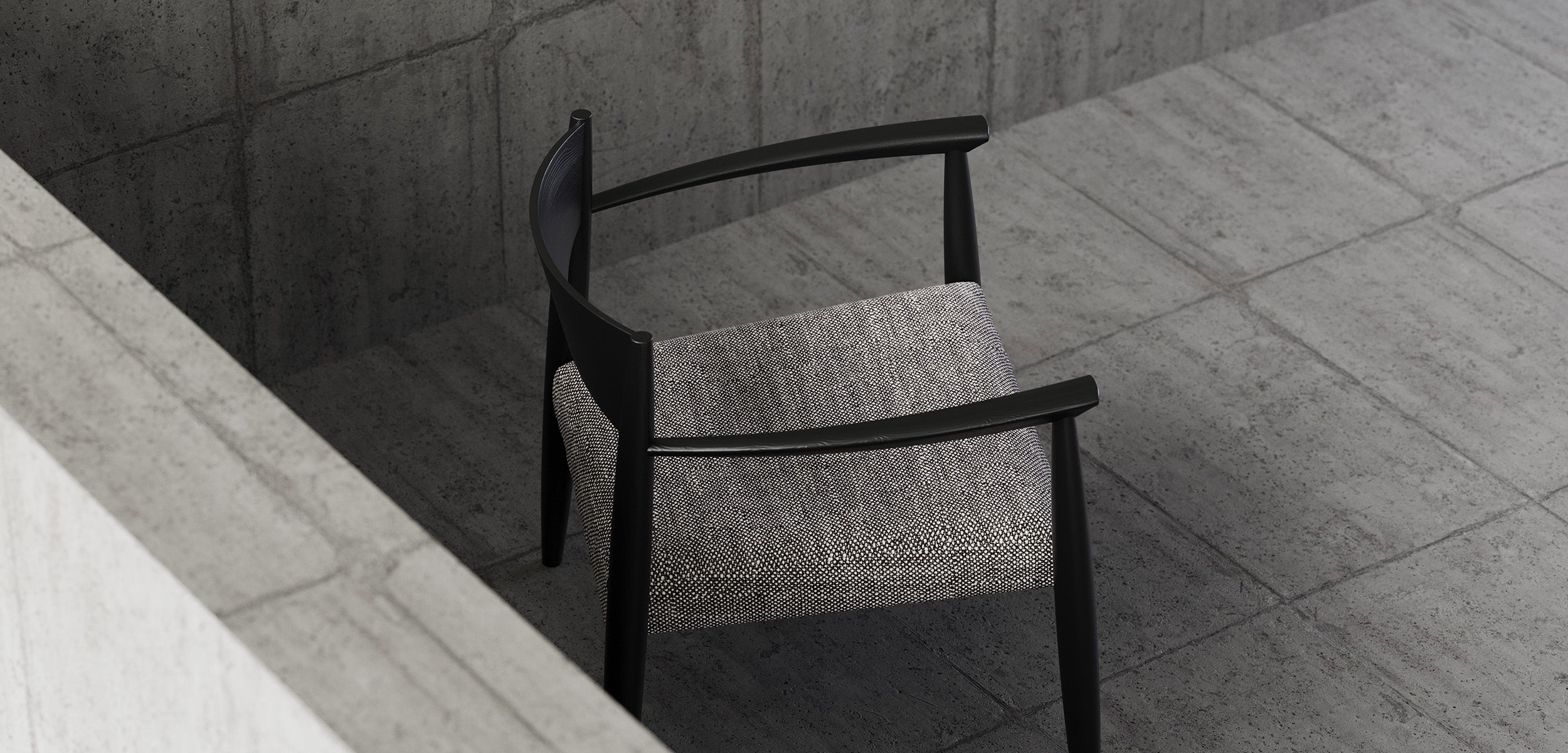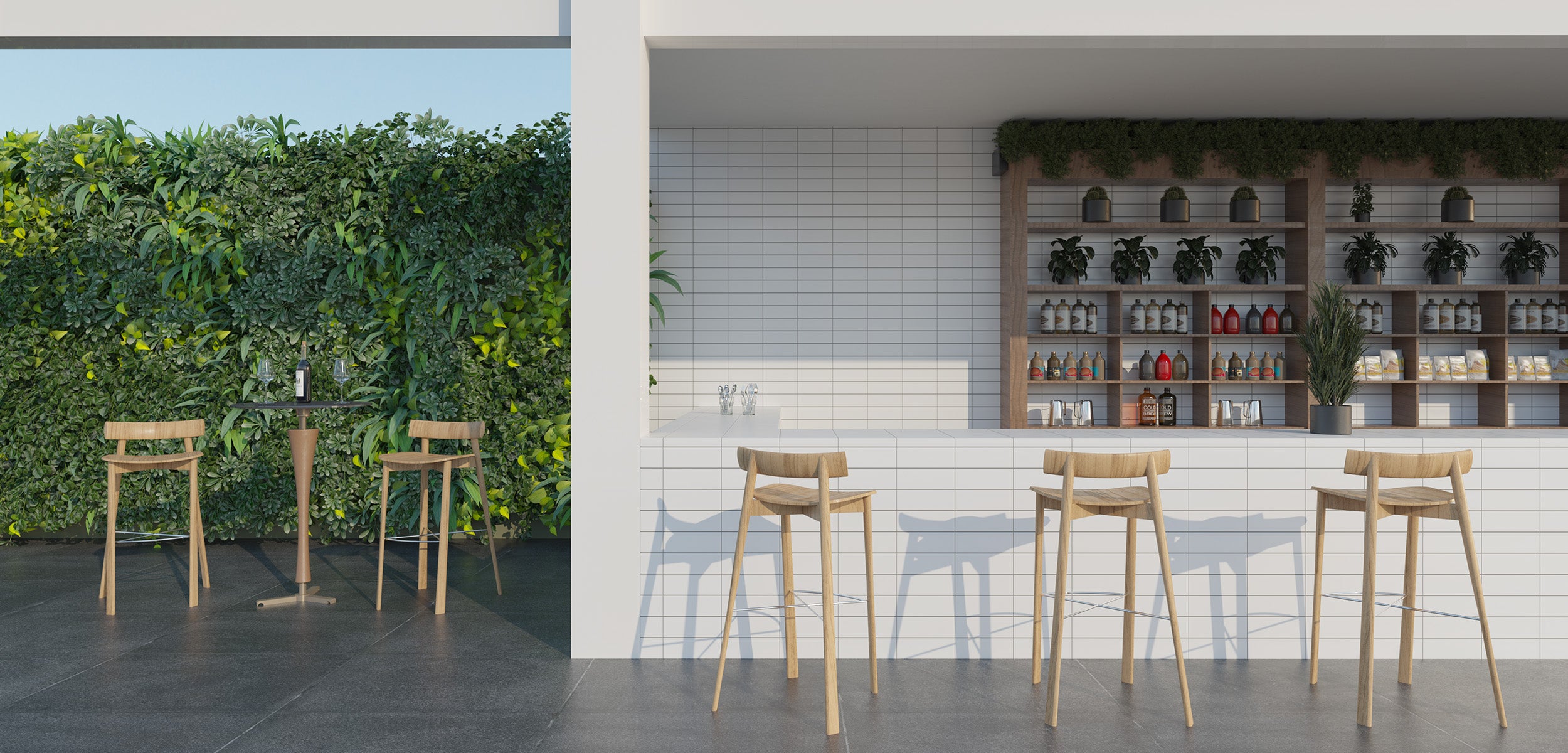 Our Mission: At TEN2, we invite you to embark on a journey through a collection that embodies enduring beauty. Each piece is meticulously selected to infuse your home, office, or any space with a sense of timeless elegance.
Lasting Beauty: Our furniture transcends fleeting trends. It's designed to be eternally chic, a testament to the permanence of style. We believe in the longevity of beauty, and our collection reflects this commitment.
Quality and Craftsmanship: We're dedicated to the art of crafting furniture that stands the test of time. Our pieces are not just functional; they're companions meant to be cherished for generations. With an unwavering commitment to quality, we ensure that every item you choose is a symbol of enduring excellence.
A World of Timelessness: Step into a world where timelessness reigns supreme. Here, each piece has a story to tell, a narrative of lasting allure. Our collection celebrates the art of timeless living, where true beauty is preserved and cherished.
Adding Value to Your Life: We don't just sell furniture; we offer you the opportunity to enhance your life with pieces that exude elegance and value. Your choice from our collection is an investment in lasting beauty and sophistication.
Join the TEN2 Experience: Discover the joy of living with furniture that goes beyond the ordinary. It's a journey into a world where quality, craftsmanship, and timeless beauty converge. Welcome to TEN2, where your space becomes a canvas for everlasting elegance.